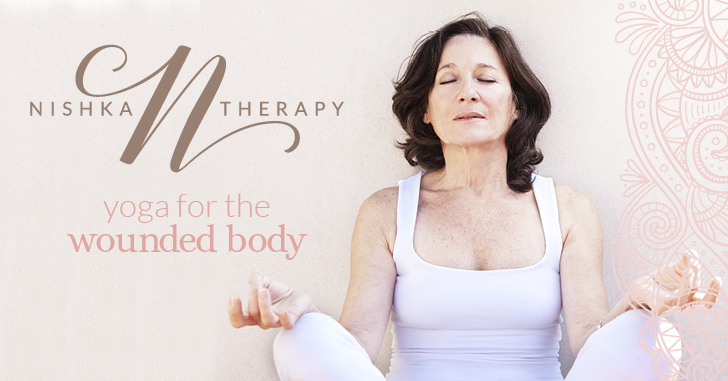 When you enter my world, you're entering a Sanctuary, a place where you will get to know yourself through the rhythm of your breath and the movement of your body. A place where your body will act as the container for healing and transformation to unfold.
When you don't feel safe in your body, as is the case with many trauma survivors, then learning to feel safe there is a key learning edge. This is something I know a lot about through decades of personal and professional experience.
One analogy of Sanctuary I like is something akin to entering a warm, dark womb in preparation for a re-birthing to unfold, this time the birthing is into a more authentic version of yourself. Another analogy I like is that of making a new friend, only the friend you're making is with your own body and your own breath, and whatever may emerge in the moment from that deep reservoir of unconscious material that lives within, in the course of developing this sacred relationship.
I want you to feel safe and secure in my world. I want you to feel confident enough to explore your body and its experience, and to summon the courage from within to be present to whatever may arise there in the course of doing the Yoga practices and postures. I want you to feel good about where you're at in your life when you're in my world, even if from other angles things don't look that good at all.
You don't need to be around other people for this process to unfold. In fact, it may even be better that you're not surrounded by a room full of people right now while this sacred relationship takes hold. The privacy of your own space could serve as the perfect place.
If, however, your own physical space is for any reason unsafe, then this is a very important conversation to have: how do I nurture my physical space into a safe one? Let me know if you have any questions about how to make this happen.
This whole process we're talking about here is about one thing: transformation. Pain and suffering become powerful motivators in the direction of healing and growth when you're ready to let them serve you.
However, this process isn't something you can do completely on your own. You need to have someone there to point the way for at least part of your journey, through the sometimes treacherous regions of the mind and the body's unfamiliar edges, not to mention to celebrate the breakthroughs along the way. This is what you welcome into your world, when you enter mine.
Warmly,
Gloria
PS  If you'd like to learn more, do get in touch to join the private 'Yoga for the Wounded Body' Facebook group.